How do I get a military discount for Garrett?
Updated 9 months ago
Kellyco customers may receive one Garrett machine per year at a 15% discount with proof of military affiliation. (Certain exclusions apply)
We accept the following proof of service:
DD214
Driver's License -some states label veterans on the ID
VA insurance card
Military ID (Active or Retired)
You can email a copy of your proof of service to us at [email protected] or complete this form using "Proof or Military Service" as your subject line and upload the file as an attachment.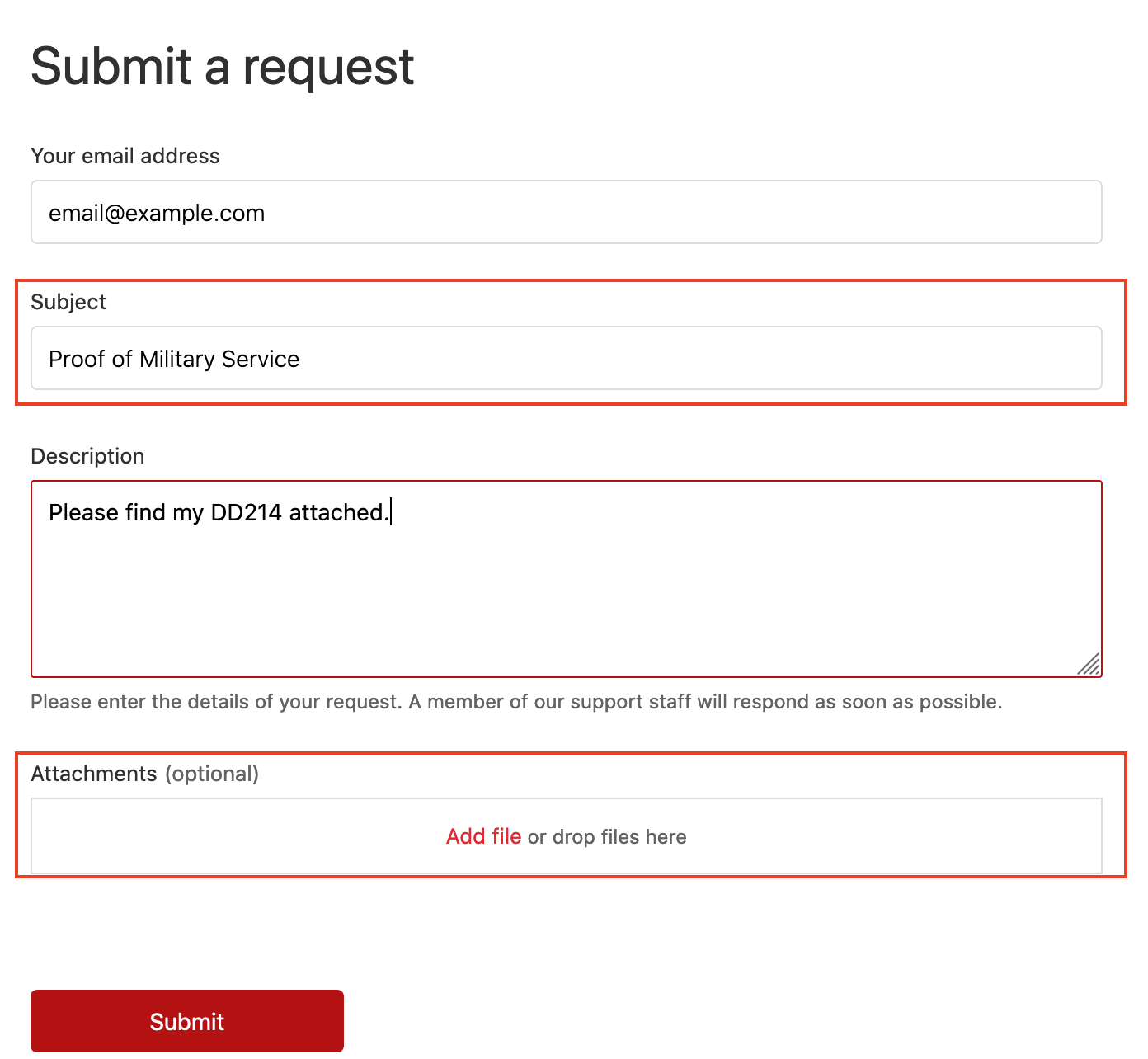 Was this article helpful?